Our History and Heritage
Established in 1975, Fakouri Electrical Engineering started as the first, independent, uninterruptible power supply (UPS) service provider.
Founded by electrical engineers with a vast experience in the UPS maintenance industry at Major UPS manufacturers, FEE has since been a pioneer in the Critical Power Maintenance Industry. We've held onto our position as industry leader through: technical expertise, logistical innovation, project management processes, research, and development.
We are a business serving people, and our emphasis on embracing diversity throughout our organization ensures us an intrapreneurial mindset and sustainable skills to help us succeed.
---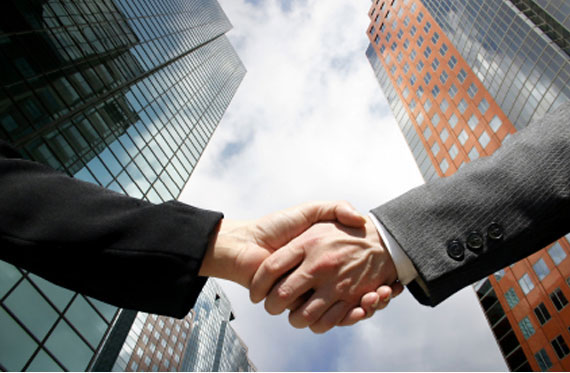 Diversity at the Workplace
We are a Woman-Owned Business who has been engaging in promoting and embracing diversity at the workplace through the proactive recruitment of veterans, and experts from various backgrounds.
FEE's HR Policy has been a major contributing factor to the success of the company as Diversity comprehends: race, gender, ethnic group, age, personality, cognitive style, organizational function, education, background, and much more.
This stimulating working environment allows for Synergy to benefit performance and innovation throughout our organization.
---
Corporate Objectives
Our organizational structure positions us as a "One-Stop Shop" for Electrical & mechanical facility management, engineering solutions, and maintenance.We also offer Total Turn-key Solutions to customers in terms of Maintenance, Projects, and Facility Management.
We've leveraged our purchasing power with manufacturers of critical power equipment and components to form partnerships spanning 30+ years. These partnerships create a distribution division offering a wide array of competitively priced products with minimal lead time.
By 2020, FEE is expecting to double its annual revenue through the solidification of our technical coverage and National Network of Mechanical Maintenance Partners. Our investments in R&D will continually improve our offerings and reach across the critical power engineering, management, & maintenance spectrum.